You can find out daily few hairs will get fall down, simultaneously many hairs will get grow and this is normal. Just imagine when you face excess of hair loss problems. If it prolongs one day or another your external look changes more ugly. "Without hair your face looks as like bread without butter", to overcome from that issues it is mandatory for you to know the reason for your hair loss. Only then you can try something to overcome from those issues. Hair loss affects your scalp. The baldness typically refers to the excessive of hair loss problem from your scalp.
Main reason for hair loss problems
Here are some of the common causes of hair loss that are listed below
It may be due to genetic – Even it might be due to the hereditary problems that cannot be overcome.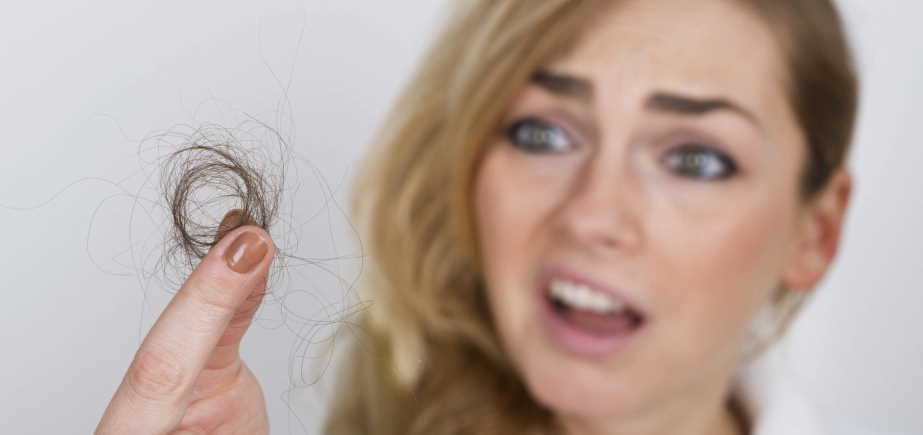 Deficiencies found in nutrition – Creating and maintaining the healthy hair would relieves out on getting solid nutrition's.  In particular to that you will face the deficiencies in the iron, zinc and vitamin B3.
Problems in dandruff or scalp psoriasis – When your skin on your scalp got inflamed and itching then it will sure obviously tempting for scratching it.
Hyper-tension or physical stress – Even when you experience a stressful situation in your day to day life. That might be simple or something that really hurts you daily as like divorce etc.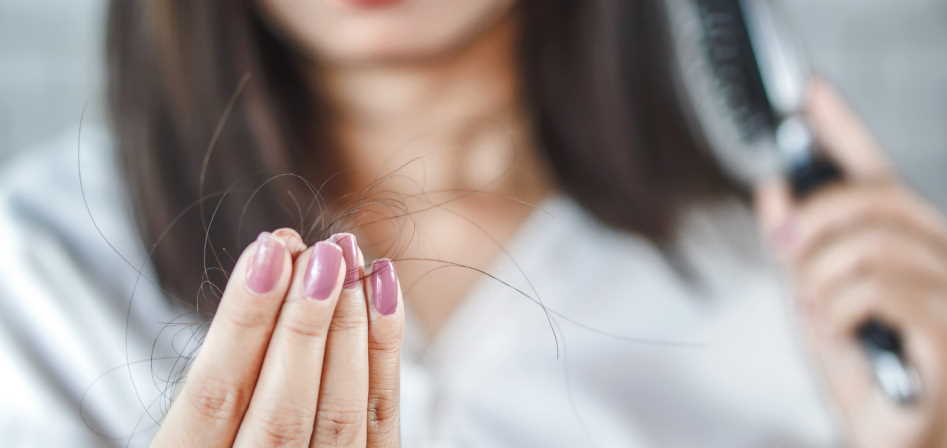 Over-processing your hair – This happens when you frequently make use of the perms or undergoing some chemical straightening procedures. Normally, when you make use of the harsh chemical treatment that is found in your scalp and hair then here are the symptoms of hair falling are listed below:
You could experience a sudden loss of patches that is found in your hair.
Experience a complete loss of the hair that is found in your body.
Patches found in the broken hair and incomplete hair loss.