Women's hair is the first and the most noticeable part of her beauty and it also enhances their personality, appearance and can tone their entire look. If you are having a healthy hair then you would feel comfortable and confident. Hair gives a complete look to the women with their attire and an unhealthy hair can spoil your confidence.
It is our duty to maintain our hair health, hair can also explain how much healthy we are. If your hair feels dry it doesn't mean that you are having a huge health problem, hair dry can be due to sun exposure, heat styling, humidity, and smoking. You can use some home remedies to get rid of dry hair ends and prevent the hair dryness.
How to get rid of dry hair ends:
Trim your hair:
If you are having a dry hair you can reset it by having a fresh cut, split ends can be trimmed. Visit you're stylish ask some suggestion from them. They might recommend you some styling routine which can prevent you are hair from damage.
Healthy food:
Intake of healthy food can nourish your hair and prevent it from split ends and dryness. Vitamin A, Vitamin C, Biotin can contribute to hair that looks healthier. You can add omega-3s and antioxidants in your diet to improve the hair growth.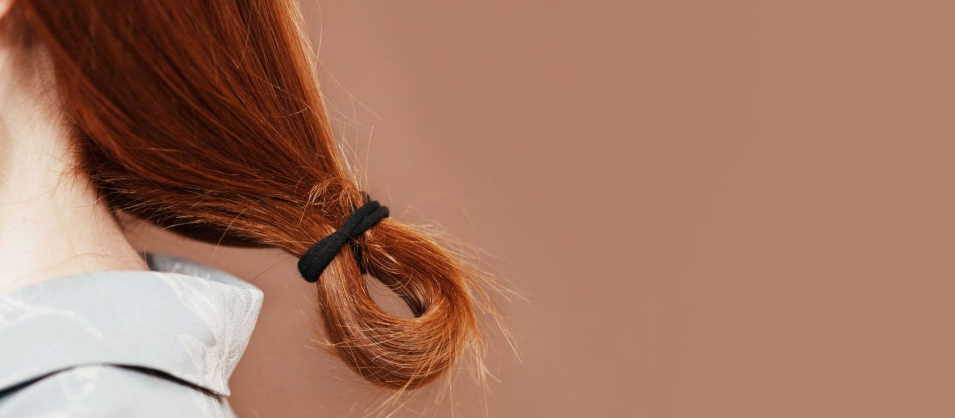 Do not wash your hair daily:
If you apply shampoo daily, it can remove dirt and sweat from the hair, but it also removes natural oils and sebum from the hair. When you right amount of sebum and natural oils then your hair will shine.
Do not air dry your hair:
If your hair is not manageable after washing your hair, try wrapping with a cloth or towel instead of letting it to dry.
Reduce using hair straighter or curls:
Heat and styling products can be used occasionally but not regularly, if you are using regularly it can damage your hair.

Do not use hot water for bathing:
Use cold water for showers that can refresh your scalp, hot water can boil your hair. Always cooler temperature is better, after shampoo apply the conditioner in the shower.
Some tips about home remedies for dry hair ends is coconut oil mask, this mask can be prepared in few minutes by boiling coconut oil with curry leaves cool the mixture and apply in the hair with the finger tips and leave for a few minutes and then shower, this can help in revitalizing your hair.